Industrial Floor & Wall Systems
Epoxy Coatings, Cementitious Urethane, MMA, Sealed Concrete, Fiberglass Reinforced Walls, and Traffic Coatings
Decorative Epoxy Systems
Metallics, Chip Flake, Quartz, and Pool Deck Coatings
Moisture Vapor Remediation
Moisture Vapor Treatment (MVT) for use under our resinous systems or under other flooring
Floor Tech, Inc. is a second-generation family-owned and operated business serving Idaho and Oregon. Originally started as a mom-and-pop shop by Pedro and Tana Bengoa in 2012, Floor Tech, Inc. is now a well-known fluid-applied flooring contractor in the Boise Area.
Their journey began in 1979 when Pedro started working in the trade as an installer. Soon after, they moved to Arizona where Pedro expanded his knowledge and experience and Tana worked as a real estate professional.
While living in Arizona, the Bengoa's began working as house parents at Sunshine Acres Children's Home, and then subsequently for Arizona Children's Home. During that time, Pedro had the opportunity to start teaching some of the boys the trade.
After nine years in Arizona, Pedro and Tana decided it was time to return to Idaho and start a resinous coatings business of their own. They started Advance Floor & Wall Coatings in 1994. Soon afterward, in 1995 they had their first biological son, followed by a second in 1997. In 1998, they sold the business to focus on raising their growing family.
In 2000, they started their second company, Epoxy Systems, Inc. and four years later, after adding a long-awaited-for daughter and adopting their third son, sold it to pursue other passions. Their humanitarian endeavors lead them to take their family and serve at an orphanage in Honduras where they met and fell in love with their fourth son.
With the growing needs of Boise's construction industry, the opportunity kept calling them back to continue offering the high-quality seamless epoxy systems they had built a reputation around. In 2012, with the help of their now-adult kids, Floor Tech, Inc. was started.
Currently, Floor Tech, Inc. is run and operated by Pedro and Tana's sons, Billy, Shane, David, and Kepa.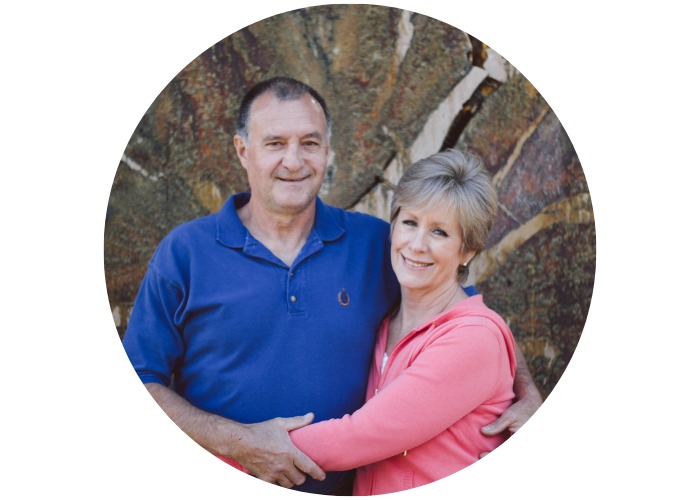 Floor Tech, Inc is a leader in seamless epoxy flooring systems. We hold over 45 years of combined experience and expertise installing fluid-applied flooring systems. 
By choosing Floor Tech for your concrete surface needs, you are ensuring that your system will be installed correctly with the utmost care and professionalism.
Whether you are looking for industrial-strength protection or a decorative touch, let us customize a system based on your needs and specifications. We specialize in finding the best solution to protect and beautify your space.
To learn more about the types of resinous flooring systems we offer and their benefits, visit our Services page.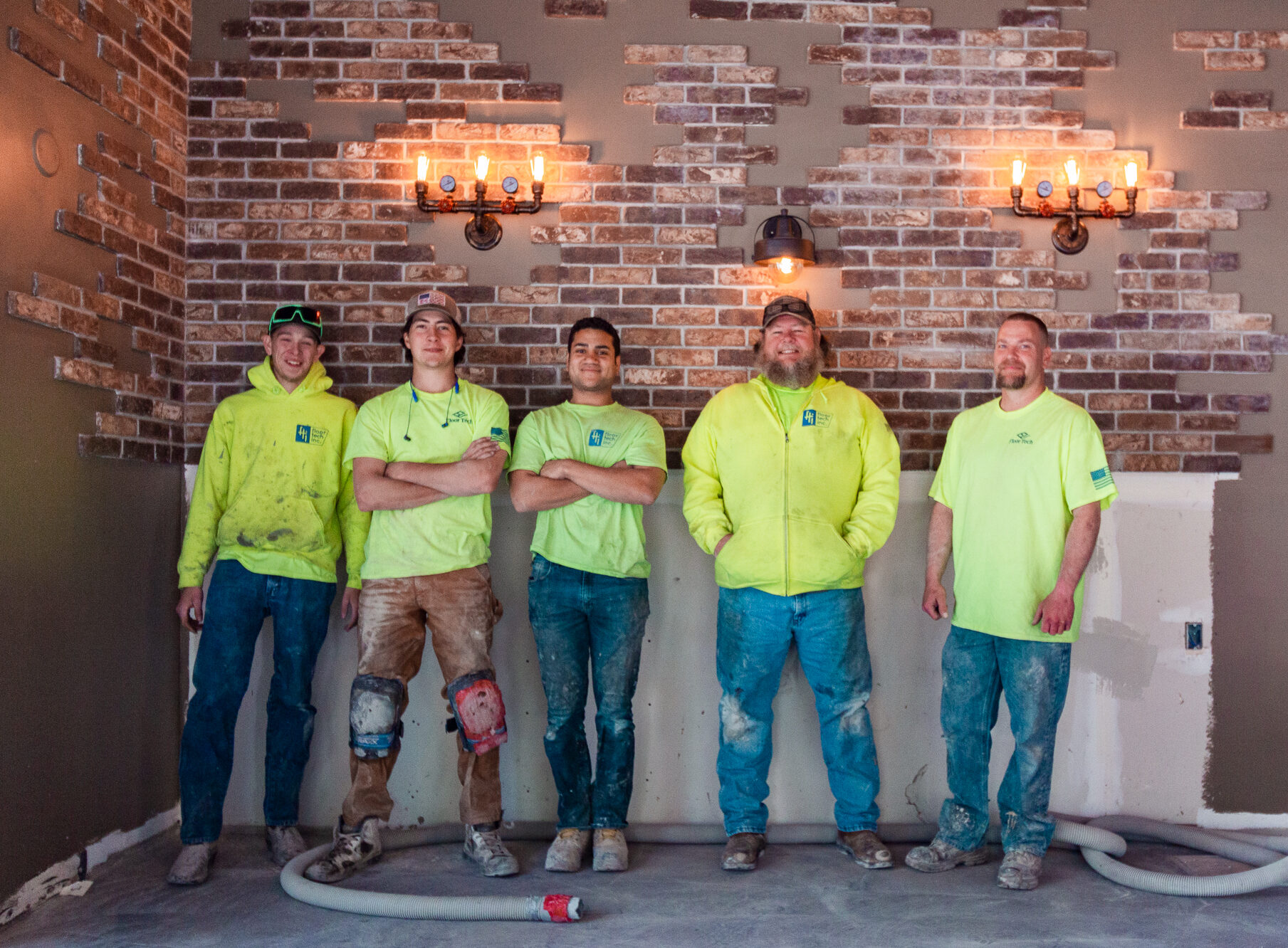 We're Here for You
At Floor Tech, we treat each client like family… with a true desire to help, providing expert recommendations every step of the way.
Experience You Can Trust
With over 45 years of combined experience installing industrial resinous floor and wall systems, Floor Tech stands out from the competition.
High Quality Systems That Last
Unlike other flooring systems, epoxy flooring provides durable, long-lasting protection reducing maintenance and avoiding costly removal and disposal of other flooring systems.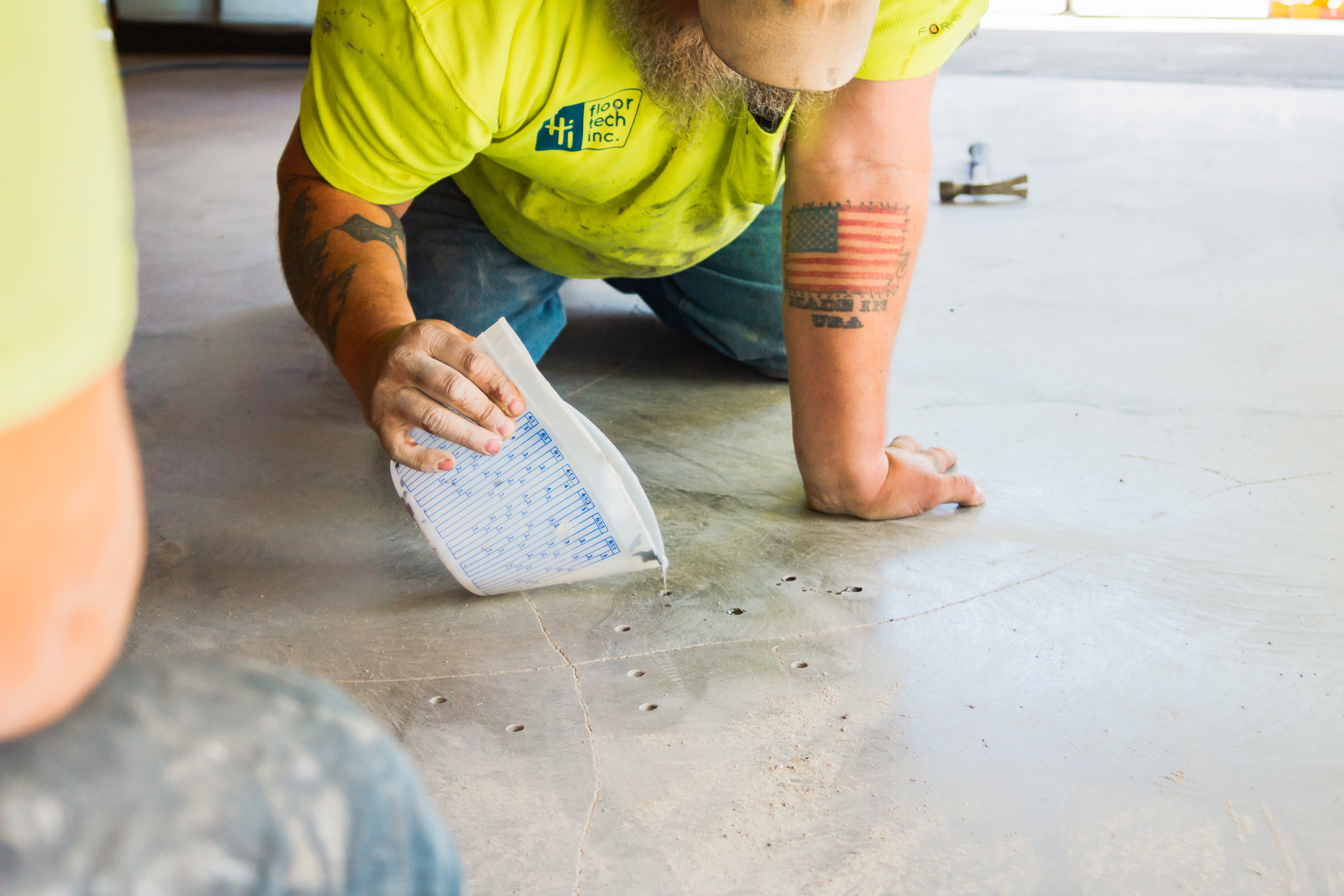 "Our experience with Floor Tech has been extremely positive. They possess a level of knowledge and expertise that is clearly demonstrated in the end product. The Floor Tech team are always willing to go the extra mile to perform on time, per specification, and within budget. I would highly recommend them for any future projects."
—  Richard Fontaine, Beniton Construction