Idaho's Premier Resinous Flooring Company!
Why Choose Epoxy Flooring?
Strength and Durability
Epoxy flooring is resistant to damage from long-term use and durable enough for high traffic areas. Fluid-applied systems are abrasion resistant and can be formulated to resist chemical spills, making them a solid choice for industrial spaces.
Ease of Maintenance
Due to its water-resistant properties, most substances or liquid spills can be cleaned up with ease. The seamless nature of fluid-applied flooring also prevents mold and bacteria growth.
Cost Effective
Fluid-applied floors offer inexpensive, yet long-lasting protection, reducing maintenance costs over time. Existing systems can be restored with a refresher coat avoiding removal and disposal costs of other flooring systems.
Extremely Customizable
Resinous flooring can be customized to meet your needs. Epoxy floors are so versatile, they can be used in residential, commercial, or industrial spaces.
No Project Too Big Or Too Small
We pride ourselves on being the leader in seamless epoxy systems. Our 45+ years of combined experience installing resinous flooring systems sets us apart from the competition! We believe in tailored service; no project is too big or too small!
Whether you are a homeowner or general contractor, our skilled team will deliver exceptional results that meet your schedule and budget. We offer systems designed to meet your specifications.
Our systems are tough enough for commercial spaces and beautiful enough to add a unique and decorative touch to your home garage or kitchen! Whether you are looking for industrial-strength protection or a decorative touch, let us customize a system based on your needs and specifications.
To learn more about the types of resinous flooring systems we offer and their benefits, visit our Services page.
Give us a call or email us to schedule your estimate today!
Industries We Serve
Floor Tech Inc provides flooring services to a variety of industries!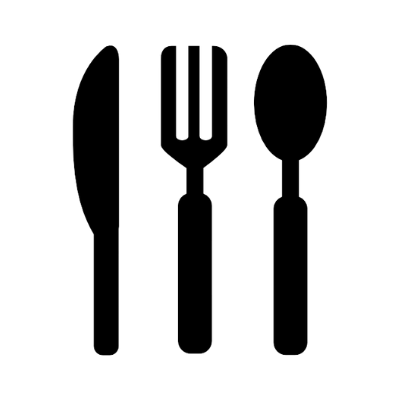 Food & Beverage
Restaurants, Bars & Pubs, Kitchens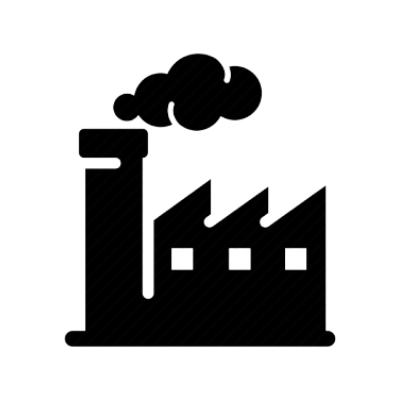 Industrial Flooring
Warehouses, Manufacturing, Machinery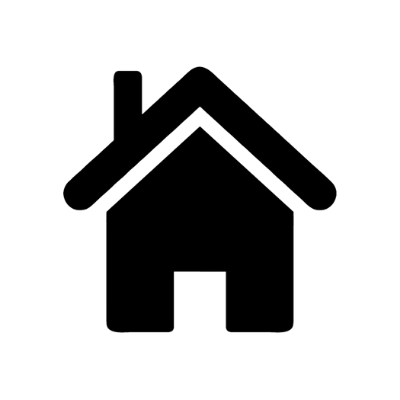 Residential
Garage Floors, Basements, Bathrooms, Kitchens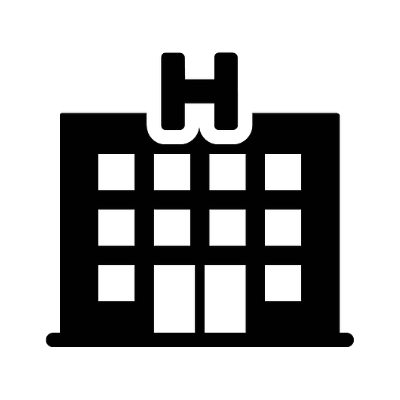 Healthcare
Hospitals, Veterinary Clinics, Animal Shelters

Retail
Grocery Stores, Convenience Stores, Department Stores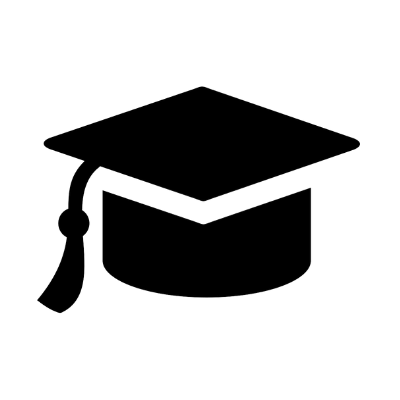 Education
Classrooms, Hallways, Offices
With over 45 years of combined experience installing industrial resinous floor and wall systems in the Boise, Idaho area, Floor Tech stands out from the competition.
"Floor Tech, exceeded our expectations. We have had mixed success in our restaurant kitchens with epoxy flooring and have learned that they are great when the installer knows what they are doing. We have used Floor Tech several times to install floors for us and the quality is as good as it gets! We love our new epoxy floor, it should give us years of durable service. From the estimate, to install and everything in between, Pedro and Tana are professionals who know what they are doing."
"Floor Tech have been installing epoxy flooring in both my residential and commercial properties for more than a decade. Their workmanship is top-notch and they always stand behind every job. I have confidently recommended them to personal associates in the past, and look forward to working with them on future projects as they arise."
"We recently remodeled our kitchen and expanded our restaurant business and were very, very pleased with the workmanship, professionalism, competitive pricing and quality of work performed by the staff at Floor Tech. The service from day one way was superior.  Ensuring we installed the proper flooring for our business needs was important and the staff did an exceptional job of walking through different options and installing the proper flooring for our specific needs. We highly recommend Floor Tech and their amazing staff and will use them for any future needs we may have."
Great Companies We Work With